Meet the Pod
We are a blended family that lives in Murrieta, California. Our oldest Guinevere has been designing clothes since she was 5 and Miss Adiline just has a face, that everyone wants to pinch. We wanted a place where we could, as a family, come together and create something awesome for everyone.
Guin's dream is to design and sew her own clothing. Mom's dream is to be a Mermaid (who wouldn't want to be one, right? Perfect hair, shell bra, fresh FREE sushi every night) & own a clothing store of affordable fashion items. Dad's dream is to have a business that allows his whole family to be together. And well, Adiline is just happy to punch some keys and point at items she likes.
We appreciate all of our customers and want you to know, that every time you shop with us, you support a whole family's, as well as our Reps & our local artists, that are an extension of our family, dreams.

Thank you from the WHOLE Mate Pod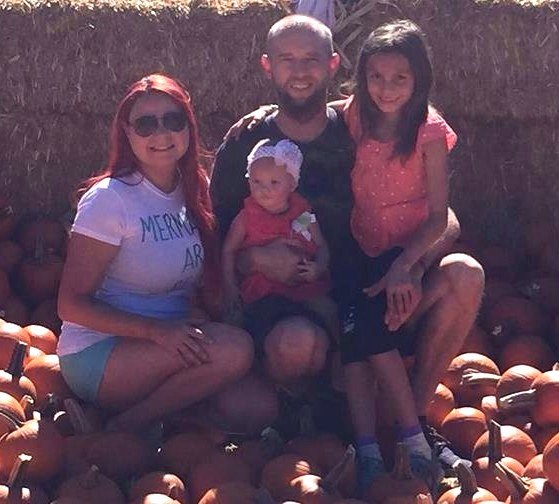 What sets us apart from the competition?
There is no competition! We are just here to share our love of leggings & apparel with you! We are a Mom based business that believes in excellent customer service, quality products & we appreciate our customers.
We always offer affordable quality product, & LOW-cost shipping, service with a smile & a little dash of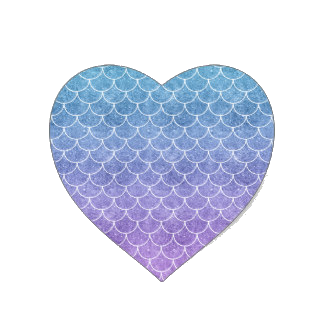 Mermaid Love